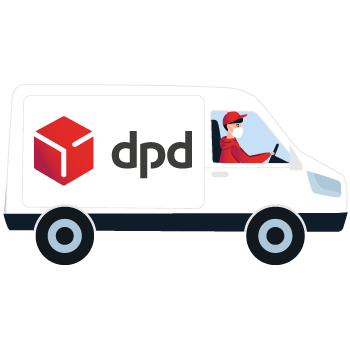 Pack & Send
Send your knives using our free, insured and trackable Sharpening Shed envelope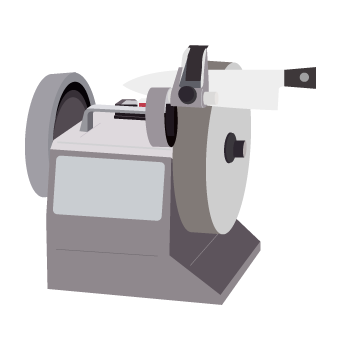 Sharpen
Our expert knifesmiths skillfully restore those edges and make them sharper than the day you bought them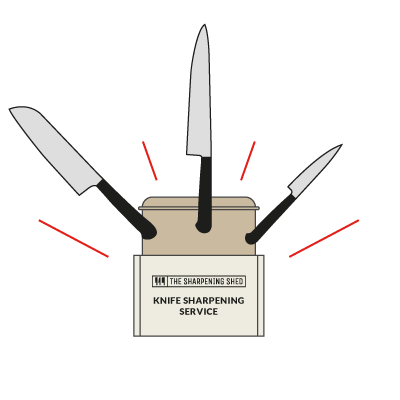 Enjoy
In about a week, you will be slicing and dicing with a fresh edge again
Get your knives back sharper
than the day you bought them

Skills, Experience & Craftsmanship makes the difference. Our workshop is the result of decades of experience as knifesmiths. True craftsmanship, exceptional skill, and attention to detail make us the trusted choice to sharpen your knives.
Each knife is unique
We know knives! Your knife will be sharpened with the best treatment according to its individual material, design and anatomy, including any existing damage to the blade.
PROFESSIONAL KNIFE SHARPENING SERVICE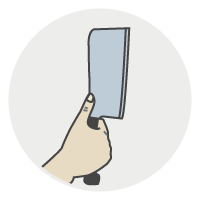 Always done by hand
The main sharpening process is always done by hand on air-cooled ceramic belts. For re-profiling, repairs, thinning and re-bevelling, we use different techniques for different kinds of knives and their varying angle requirements.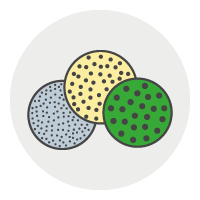 Getting gritty
We use between 120 and 2,500 grit size. For a nice polished edge when needed, we buff on jewelers rouge, which is comparable to a grit size of about 15,000. Deburring and polishing on a leather belt with compound gives an even slicker, more polished edge.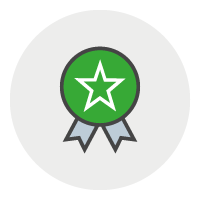 Quality control
Before we send your newly sharpened knives back to you, each knife will undergo a quality control procedure on our proprietary testing paper for both slicing and cutting.