Wholesale & Trade Enquiries
If you are operating a busy commercial environment such as a hotel, restaurant, bar, college or cook school and placing regular orders you may benefit from opening a trade account with us. Our wide range of top brands including Global, Wusthof, Sabatier, Robert Welch and Victorinox are perfect for our corporate clients, which include Gleneagles, the Fat Duck, Tommy Banks, Core to name but a few.
We strive to provide real value for business customers in the UK and abroad and pride ourselves on maintaining a high standard of customer service. This has allowed us to build up excellent relationships with our established corporate clients who have been using our services for many years.
With our wide range of products, from single knives, chef knife sets, cutlery to cookware, we are the perfect partner for large scale operations such as restaurants and hotels, educational settings, care homes and many other businesses. And as a business customer, we will be able to offer you further discounts.
To apply for a trade account facility with KitchenKnives.co.uk, simply email or call 01524 770 060.
What are the Benefits of Opening a Wholesale or Trade Account?
Bespoke Pricing - You get a trade price which is bespoke to your business giving you additional savings on what you regularly purchase.
Personal Account Handler- Our friendly and knowledgeable team are on hand to give you the best levels of service and expertise in the industry.
Rapid & Reliable Delivery - We offer Premium DPD delivery on all your items.
Product Sourcing - As well as our extensive range of brands, our specialist team can source specific and unusual products for your business.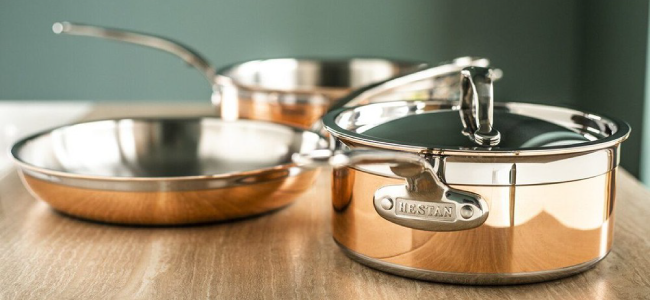 Just looking for a one off bulk purchase?
Let us see what discount would be applicable on your order, we are always happy to work out a bespoke price for one off large purchases as well.